At Gift and Jewellery Centre we supply the full range of ADMIRAL sportswear apparel and equipment. Visit us to order your sportswear and accessories.
Click on the link below for the full catalogue:
http://issuu.com/darrynlgb/docs/admiral_catalogue_2014/1?e=7100199/6500988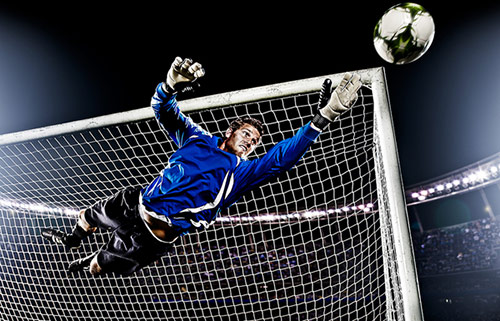 We can supply you with Sportswear, Footwear, Accessories, Sports bags and many more. Numbers and branding on all kits done in house.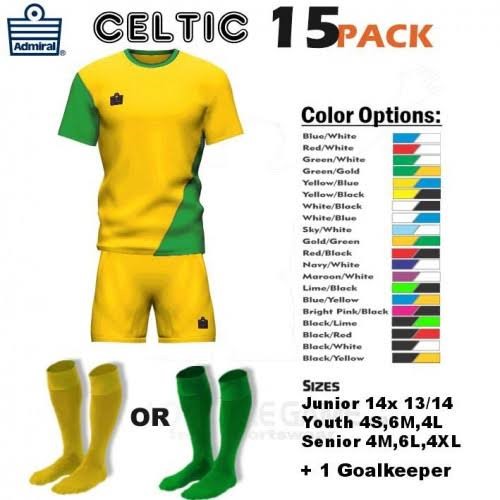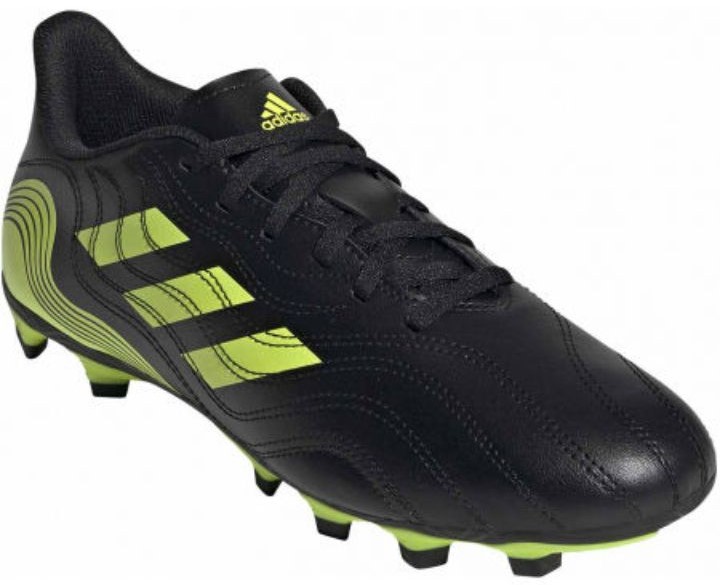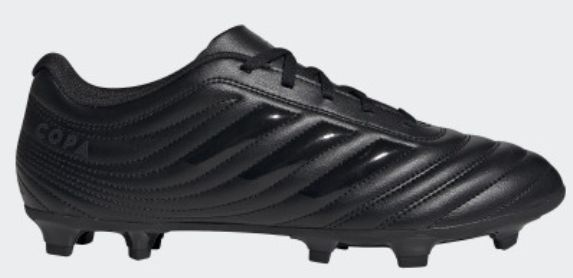 ADIDAS COPA SOCCER BOOTS
Size 4, 6, 7, 8, 9, 10, 11, 12
R380.00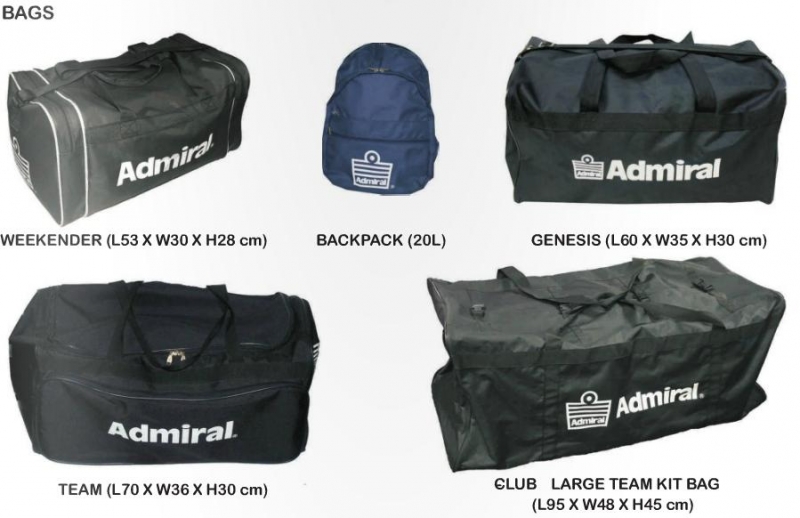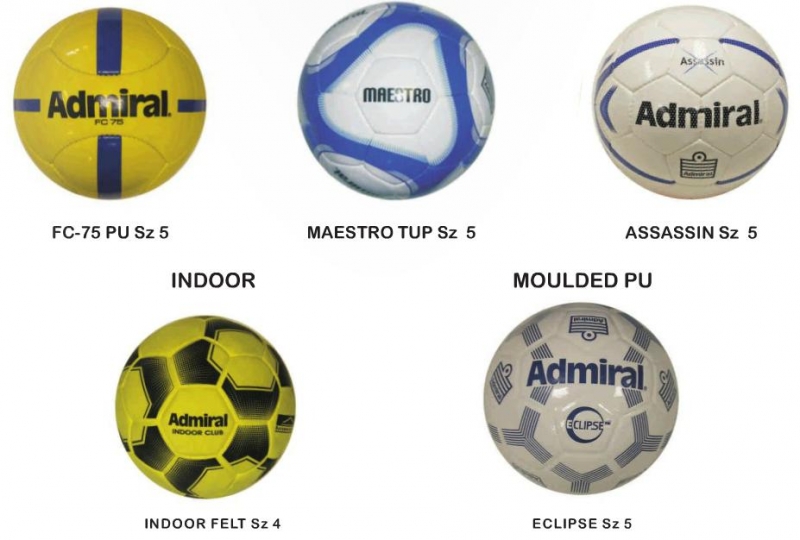 *All items are subject to availability, please contact us to check the availability of products before ordering
*Images may differ from actual products